The Amino Acid Diet and Its Benefits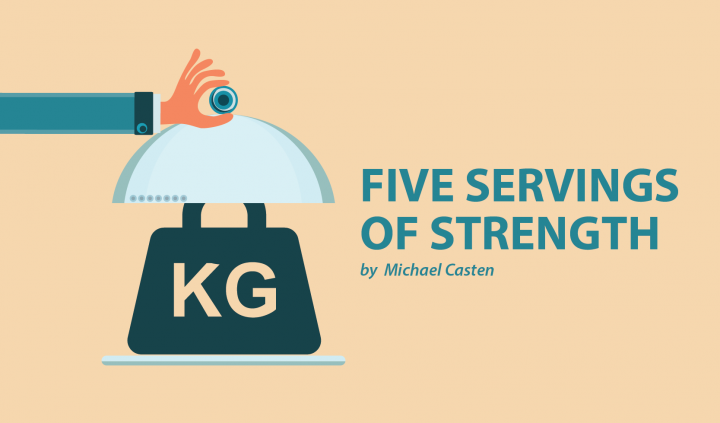 Nutrition has always been a challenge for my daughter, Ella. And, in turn, it is a challenge for my wife and me. Due to Ella's disease, she has an increased amount of difficulty digesting long-chain fats (meats, cheeses, etc.) and she also has a hard time maintaining her chewing for a long period due to muscle weakness.
Ella began the Amino Acid Diet early in life. This is a mixture of ingredients that allows her body to easily digest the essential minerals and vitamins that help to keep her healthy. It also provides weight gain that otherwise wouldn't happen.
The mixture recipe varies among people who use it, but in general, there is Tolerex elemental powder, Vivonex Plus elemental powder, Himalayan salt, ubiquinol CoQ10, safflower oil, levocarnitine, vitamin D, NanoVM, MiraLAX, water, Pedialyte, and white grape juice. Sometimes high-calorie baby food is added.
The ingredients are mixed together and ingested orally (with some flavoring added) or via G-tube. Rates and times for feeding can vary widely, from bolus feeds to all-day feeding. This diet can include oral feeding.
Over the years, we have changed some of the ingredients' portions to best fit Ella's needs. The amounts depended on whether we wanted more or less weight gain, or which minerals and vitamins are needed.
Lately, Ella's been getting her full dose of the Amino Acid Diet overnight. This allows her freedom from the pesky feeding tube during the day. We have noticed that her oral intake and tastes have grown since introducing the diet overnight. She eats more by mouth during the day and tries a much wider variety of foods. All of this seems to work well for her ability to digest oral feedings as well.
Each person with SMA has a unique set of needs based on who they are, and the severity of the disease. Diet is an important part of anyone's life and more so for those with SMA. There must be a balance between digestible foods, weight gain, and vitamin consumption.
***
Note: SMA News Today is strictly a news and information website about the disease. It does not provide medical advice, diagnosis, or treatment. This content is not intended to be a substitute for professional medical advice, diagnosis, or treatment. Always seek the advice of your physician or other qualified health provider with any questions you may have regarding a medical condition. Never disregard professional medical advice or delay in seeking it because of something you have read on this website. The opinions expressed in this column are not those of SMA News Today, or its parent company, BioNews Services, and are intended to spark discussion about issues pertaining to spinal muscular atrophy.