Featured Social Worker Articles on HCP
Every patient with SMA has different abilities and deficits as well as different ways of transportation. Most are unable to walk independently, therefore require assistance of some sort. Michael, our patient with SMA, has a power chair that he uses to navigate around....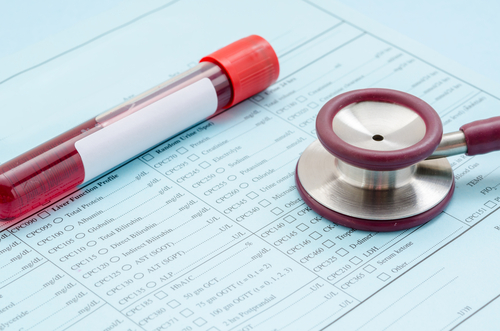 Perhaps the biggest SMA news this month has been the success of Roche's Sunfish trial, but fundamental research, such as those into the mechanisms of the disease and the implications of certain interventions, continue.  Below is a roundup of the latest news and...
Research on SMA continues to forge ahead in 2020, with new results in from Roche's latest investigation into its oral SMA drug, risdiplam. New tools for screening are being revealed as legislative changes are pushing more and more toward requiring infants born in the...
Patients with SMA often spend the majority of their time either in their wheelchair or in their bed. Since they can be fairly limited to these two places, it is important to increase their independence within those areas. Although my patient with SMA, Michael, will...
Social Worker Related SMA Resources
Latest Posts from SMA News Today