Featured Urologist Articles on HCP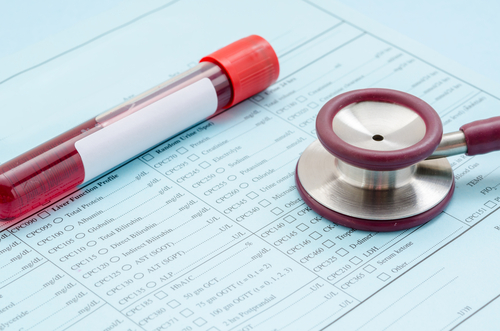 Perhaps the biggest SMA news this month has been the success of Roche's Sunfish trial, but fundamental research, such as those into the mechanisms of the disease and the implications of certain interventions, continue.  Below is a roundup of the latest news and...
Research on SMA continues to forge ahead in 2020, with new results in from Roche's latest investigation into its oral SMA drug, risdiplam. New tools for screening are being revealed as legislative changes are pushing more and more toward requiring infants born in the...
While the biggest news this week may be the success of the drug risdiplam in improving motor function in a late stage clinical trial on patients with SMA types 2 and 3,1 other important data on SMA have also been published in recent weeks. Below is a roundup of new...
Summer is closing with an abundance of new data on SMA. Studies aimed at understanding the disease process continue to provide information on its underlying mechanisms. At the same time, careful investigations of therapeutics are highlighting the potential of these...
Urology Related SMA Resources
Latest Posts from SMA News Today